Website
Content
Management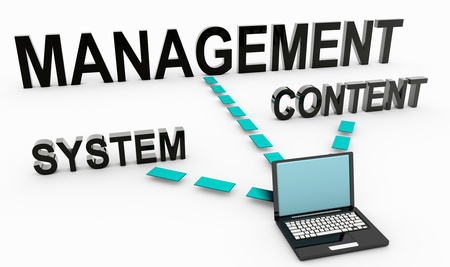 We build CMS websites based on Joomla, Wordpress & DNN.
  We offer  training course for our customers on how to daily maintain their website and database system as well as creating banners and useful graphic designs using Adobe Photoshop.

What if, you are busy and have no time to look after your online presence? Knowing that online presence refers not only to your own Website, but also to other social networking websites like Twitter, Facebook and YouTube, if you have videos. Our answer is "NO PROBLEM!" Our staff will take care of your online presence, on your behalf, and will ensure that the following updates are constantly maintained:
Healthy Website (No broken links or unreachable pages).
Up to date in terms of keywords, content and latest design theme.
Your Facebook page, effective tweets and YouTube channel are rich with the latest news.
And much more...

Our customers are always happy with our hassle free solution that enables them to focus on their business, while growing on the Internet with less cost than hiring a webmaster!