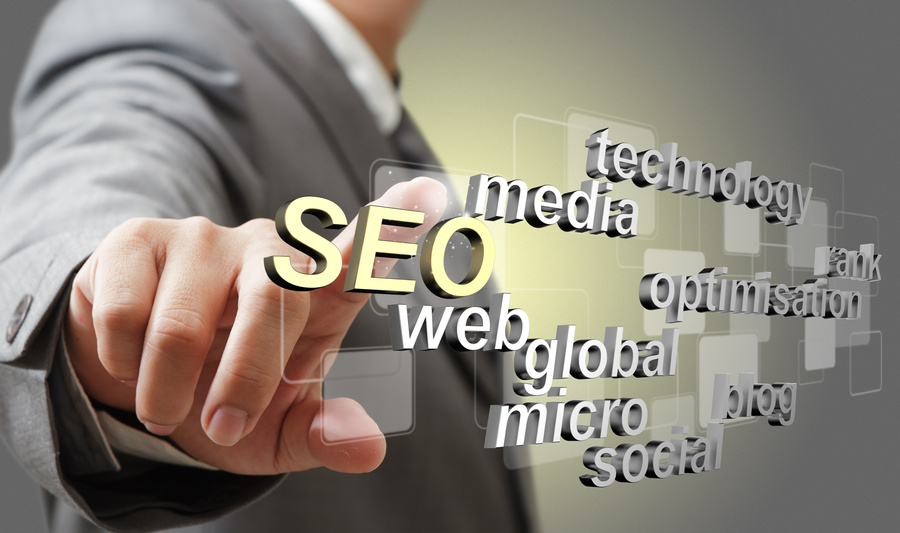 Experts in Organic SEO, Adwords & Social Media Marketing...
You may have heard about this service, but are unaware of how it will help you! As a business owner, you are constantly planning to attract potential customers, market your brand and show your competency. This also holds true for your online presence.

Nowadays, most customers search for their needs via the Internet by using search engines like Google. For this reason, we are available to help you be more searchable, improve your ranking and eventually, let you see your Website organically on the first page of the search engines based on your business related keywords.
In order to achieve this goal, we take responsibility to select the best keywords that will help your business, build back links, and diagnose your Website to make sure it is search engine friendly and performing perfectly. As well, we will optimize your content, monitor its improvement, email market your news, share the good news on Twitter and much more. Our experience, allows us to estimate the time required for your business to show up on the first page of the search engines.
Some highlights of what we do:
Organic SEO, Google places, PPC (Adwords) setup and maintenance
Facebook, Twitter & Instagram account creation, daily update & marketing
Short video marketing to be posted on your social media networks
Creative photography by our pro. cameras and software programs to enrich your S.M. Networks